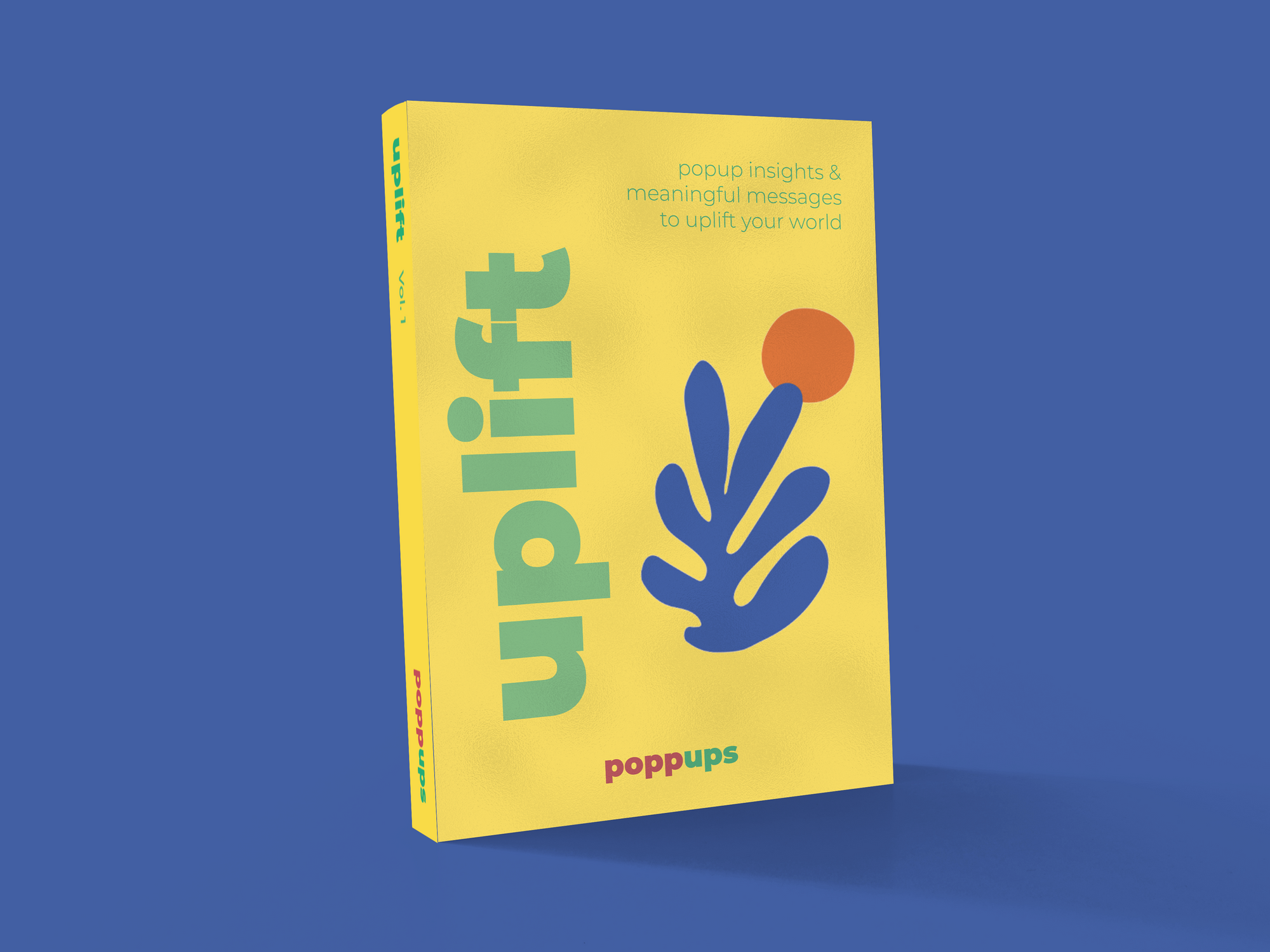 Random by design
We had the flash insight that Planet Earth wanted to speak. Mountains, lakes, trees, animals, and life itself. It started as a game asking people we randomly met to become interpreters. All these voices now speak across several collections, connecting Planet Earth, Peoples & Pets.
See the world with new eyes
Each book features unexpected twists and  inspiring story snippets, all expressing the challenges, beauty, and diversity of life now.  Allowing you to re-imagine the world from new and quirky perspectives.
A gift for those who love and care for our planet.
Uplift - the book
Coming soon. We are currently handcrafting this book for you with love.
---